Recreation
Kids Just Gotta Have Fun
The services offered at Vista at Dimple Dell Canyon encourage each student to work hard every day in school, communication, emotion regulation, and in the mastery of skills that will contribute to a healthy lifestyle. Equally important is the opportunity to get out and to enjoy the outdoors in the beautiful Utah landscape. Each week, your daughter will go off campus with a recreation specialist to enjoy an activity of her choice. We currently offer the following activities: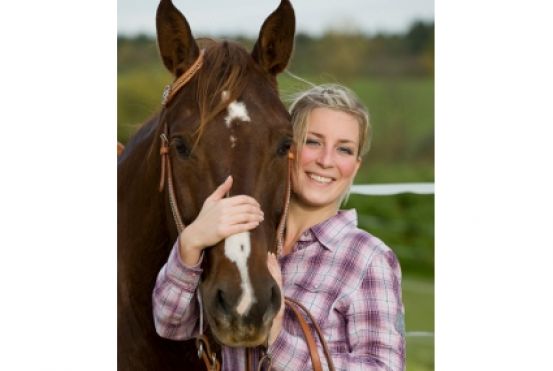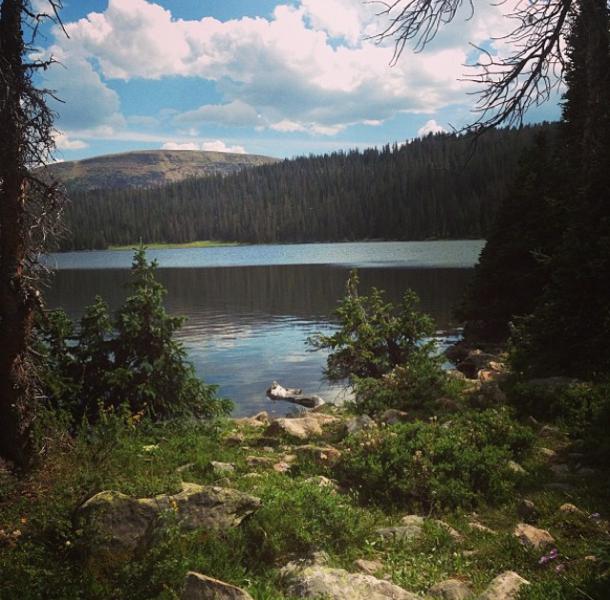 Horseback Riding
Equine therapy
Skiing
Snowboarding
Snowshoeing
Hiking
Ropes Courses
Indoor Rock Climbing
Basketball
Swimming
Camping
Animal Assisted Therapy
Community Reintegration
Vista students go off campus each week for 4-6 hours at a time to go have fun and to learn new skills. Unlike many programs which may take a large group of 12-16 girls off campus each time, Vista's recreation specialists supervise these activities in small groups of only 4. This allows more one-on-one time so your daughter can develop self-confidence and competency in her skills. Just as importantly, this also places more attention on safety during these outings.
Service Opportunities
A big part of Dimple Dell is learning to give back. Students participate in a variety of service projects including:
Sorting donations at homeless shelters
Community beautification
Clothing drives
Charity runs
Helping at animal shelters
Salvation Army
Social Outings
Part of Dimple Dell is just being a normal kid. Those that are a level 2 or above go off campus each week to do fun things like bowling, ice-skating, Utah Jazz games, movies, etc. The key to therapy is having a good balance of work, fun, and relaxation.
Bowling
Ice-skating
Rollerblading
Laser tag
Mini-golf
Movies
Professional and college sporting events